Your Dental Team
The brief descriptions below are designed to familiarize you with our staff's training, professional credentials and work experience.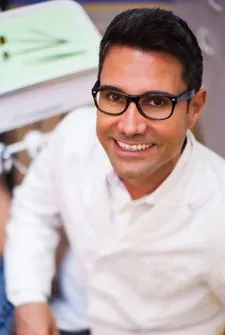 Dr. Sina Eftekharzadeh Dr. Sina Eftekharzadeh has a background in Biological Sciences from the University of California Irvine before graduating from the UCLA School of Dentistry in 1994. He is a member of the American, California, and Orange County Dental Associations. Dr. Eftekharzadeh's practice philosophy is based upon keeping up-to-date through continuing education and state-of-the-art equipment in order to acheive the highest level of care avaibale.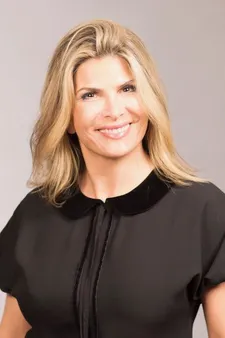 Dr. Pichak Kelk Dr. Kelk is a Board certified Periodontist and Dental Implant Surgeon with specialized training in Periodontology including a Fellowship in Dental Implant Surgery. She has served as a Dental Board of California onsite examiner and is currently a part-time clinical faculty member at the Advanced Periodontology Program at USC Dental School. Dr. Kelk's practice has focused on periodontal and implant surgery for 18 years.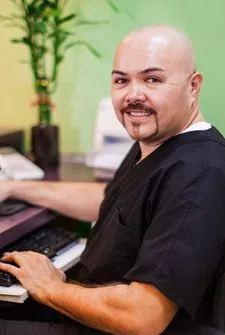 Marcas Elwood - Office Manager Marcas has been in the dental field since 1998 working part-time as a treatment coordinator and insurance biller. In 2001 he began working as an Office Manager. He went to school at North Orange County ROP where he received his Dental Assistant and x-ray license credentials. Marcas has extensive knowledge with all dental insurance companies and is always happy to answer all your dental insurance questions.
Leticia Hernandez - Dental Assistant Leticia began her dental career at North Orange County ROP in 2001. Today she is a Board Certified, Registered Dental Assistant and is licensed for x-rays and coronal polishing. Leticia is always ready with a friendly smile and will do everything possible to see that you are comfortable during your treatment.